经济类新闻(4月)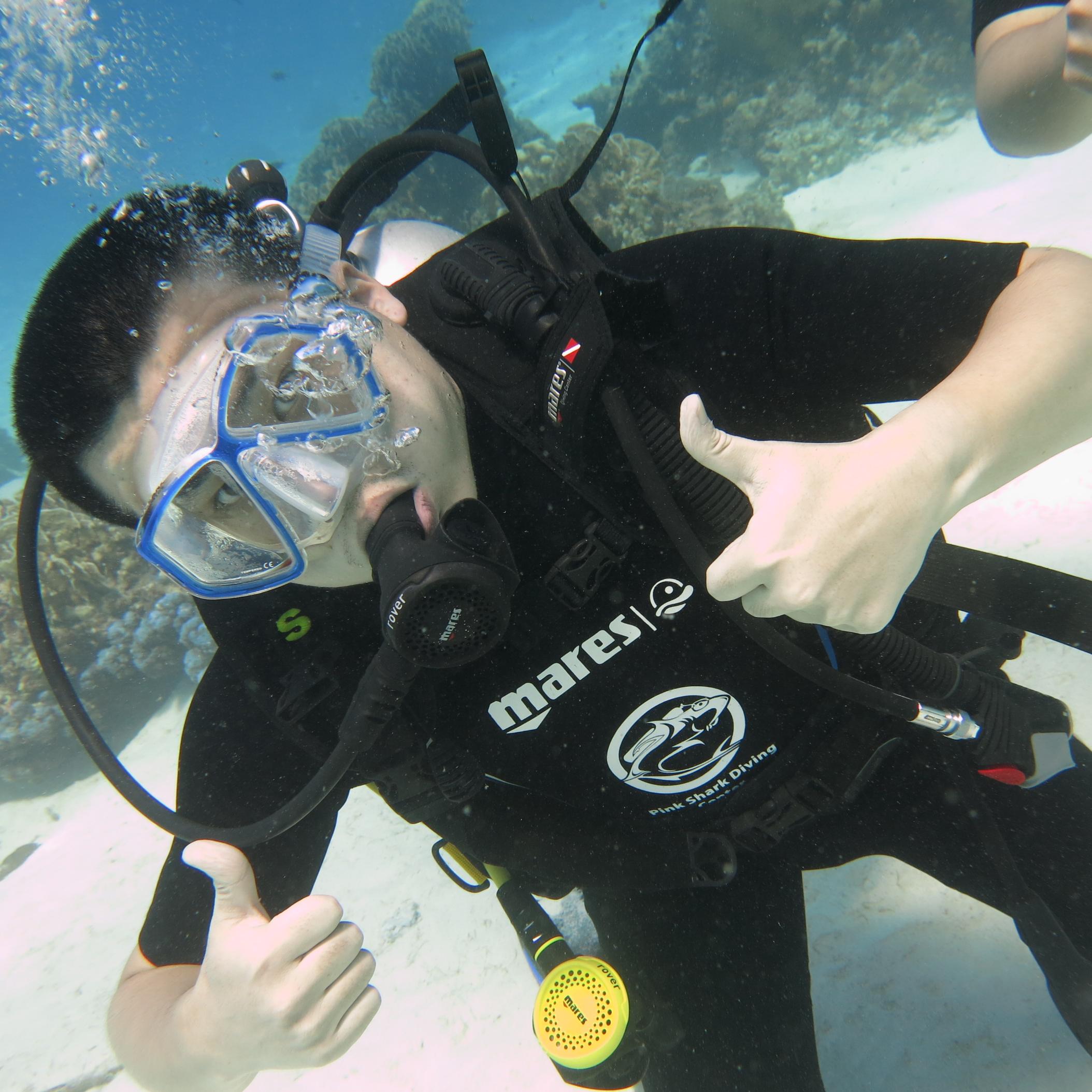 authur5
发布于2019-05-15 09:24来源:原创 5 评论 8 点赞
国务院:下调对进境物品征收的行邮税税率
继4月1日增值税和跨境电商进口税率下调后,国务院决定,自4月9日起下调对进境物品征收的行邮税税率,对食品、药品等商品,税率由15%降至13%,纺织品、电器等由25%降为20%,以促进扩大进口和消费。
此次降税涉及商品,大多属于购销两旺的跨境购物热门品类,行邮税税率的进一步调降,对于跨境购物群体,无疑是一个利好。
The State Council: To Reduce Personal Postal Articles Tax Rate on Inbound Articles
Since the reduction of VAT and cross-border e-commerce import tariff on April 1st, the State Council decided to reduce personal postal articles tax rate on inbound articles from April 9th, that is, the tax rate concerning food, medicine and so forth fell to 13% from 15% and the textile, electrical appliance and others' came down to 20% from 25%, so as to promote import expansion and consumption.
Commodities involved in this tariff reduction mostly belonged to hot cross-border shopping categories featuring brisk purchasing and marketing. The further reduction of personal postal articles tax rate was an undoubted good news for cross-border shopping groups.
中国跨境电商出口规模超万亿
据第一财经商业数据中心(CBNData)发布的《2019中国跨境电商出口趋势与机遇白皮书》显示,近五年来中国跨境电商出口占外贸出口比重从2.2%上升至7.7%,截止至2018年已超过万亿规模。报告指出,全球消费在线化、电商化已成必然趋势。主流电商平台在2018年已实现覆盖全球200多个国家和地区。
China's Cross-Border E-Commerce Export Scale To Exceed Trillion Yuan
According to 2019 China's Cross-Border E-Commerce Export Trends and Opportunities White Paper issued by CBNData, over the past five years, the proportion of China's cross-border e-commerce exports accounting for foreign trade exports rose to 7.7% from 2.2%, exceeding trillion yuan as of 2018. The global consumption featuring online and e-commerce has become an inevitable trend, said the report. Mainstream e-commerce platforms has covered more than 200 countries and regions worldwide in 2018.
寺库第四季度净利润700万美元 同比增长2.8%
寺库(纳斯达克证券代码:SECO)发布了该公司截至2018年12月31日的第四季度及全年财报。财报显示,寺库第四季度总营收为人民币17.926亿元(约合2.607亿美元),较上年同期增长27.0%;净利润为人民币4830万元(约合700万美元),同比增长2.8%。
$7M, the Fourth Quarter Net Income of SECOO, to Rise 2.8% from a Year Earlier
SECOO (Nasdaq Stock Code: SECO) issued its fourth quarter and annual financial report as of December 31st, 2018. SECOO's fourth quarter total revenue was ¥1.7926 billion ($260.7 million), up 27.0% from a year earlier, and corresponding net income was ¥48.3 million ($7 million), up 2.8% from a year earlier, indicated the report.
速卖通2019业务战略:社交电商是较大突破点
阿里巴巴全球速卖通发布2019年的战略和方向。
社交电商成为实现用户增长的突破点;推动国潮出海,不仅是把货卖到海外,而是将中国品牌带向海外。从服务端,速卖通今年核心的会在海外仓业务和退换货服务升级,满足不同消费者的需求。
AliExpress 2019 Business Strategy: Social E-Commerce to Be a Bigger Breaking Point
Alibaba.com AliExpress issued its 2019 strategy and orientation.
Social e-commerce has become a breaking point realizing user growth. Promoting China-made goods abroad not only sold goods abroad, but also popularized Chinese brands overseas. In terms of service, AliExpress will focus on upgrading oversea location business and return&exchange service this year, in order to meeting the needs of various consumers.
eBay公告:SpeedPAK新增微信支付充值渠道
跨境电商平台eBay发布了新增线上充值渠道的公告。公告表示,SpeedPAK于近期新增了微信支付(WeChat Pay)作为新的充值渠道。公告内容表明了SpeedPAK目前所支持的线上渠道充值费率,其中,支付宝和微信人民币的每笔手续费为0.3%,银联人民币的每笔手续费为0.37%,PayPal美元和港币的每笔手续费为0.9%外加定额收费。
eBay Announcement: SpeedPAD to Add a WeChat Pay and Recharge Channel
The cross-border e-commerce platform eBay released an announcement as to add an online recharge channel. Recently, SpeedPAD added WeChat Pay as a new recharge channel, said the announcement. The announcement indicated the online channel recharge rate supported by SpeedPAK at present, that is, each RMB service charge of Alipay and WeChat was 0.3%, each RMB service charge of UnionPay was 0.37% and each USD and HKD service charge of PayPal was 0.9% plus fixed charge.
Lazada发布新战略 巨头竞逐东南亚
Lazada透露,未来一年将用全网站的跨境商品中的5%商品来搭建全球精选,在物流方面,平台将拓展6国物流72小时达,并在泰国开放海外仓。据公开报道显示,从2016年至2018年,阿里对Lazada投入共计近40亿美元,持股比例从51%提升到83%。
据谷歌和淡马锡联合发布的《东南亚电子商务报告》报告,未来十年,电子商务的复合年均增长率将达到34%左右,到2025年,东南亚电商市场规模将可能达到1020亿美元。
Lazada to Issue New Strategies, Magnates to Compete and Pursue in Southeast Asia
Lazada disclosed that it would make use of 5% of cross-border commodities within the entire website to set up global selections in the coming year. In terms of logistics, the platform would expand six countries' logistics arrivals within 72-hour and open an oversea location in Thailand. From 2016 to 2018, Alibaba.com invested nearly $4 billion in Lazada while shareholding ratio rising to 83% from 51%, indicated the publicity.
According to the Southeast Asia E-commerce Report issued by Google and Temasek, over the next 10 years, the e-commerce CAGR (Compound Annual Growth Rate) will reach 34% around, and by 2025, the e-commerce market scale will come up to $102 billion in Southeast Asia.
外媒:微软即将进军电商建站市场,对Shopify、亚马逊发起挑战
据最新消息指出,微软目前正在考虑建立一个与Shopify竞争的平台。微软现拥有自己的网上商店,另外还有100多家实体店。同时它还向一些诸如沃尔玛的大型零售商提供服务。
微软发布了其开曼团队的几项工作清单,据其中一份工作清单表明,微软的开曼团队的任务显然是"建立一个核心平台,使微软的第一和第三方产品和服务的产品、定价和提供管理成为可能。"
Foreign Media: Microsoft to Enter E-Commerce Market to Challenge Shopify and Amazon
According to the latest news, Microsoft was now considering to establish a platform competing with Shopify. Nowadays, Microsoft possessed its own online shop and other more than 100 physical stores. Meanwhile, it provided some large-scale retailers, such as Walmart, with services. Microsoft released its Cayman Team's several task list, among of which one indicated the Cayman Team's mission was obvious to "establish a core platform making Microsoft's the first and third party's products' and services' goods, price fixing and management providing possible".
发布你的看法