经济类新闻(5月份)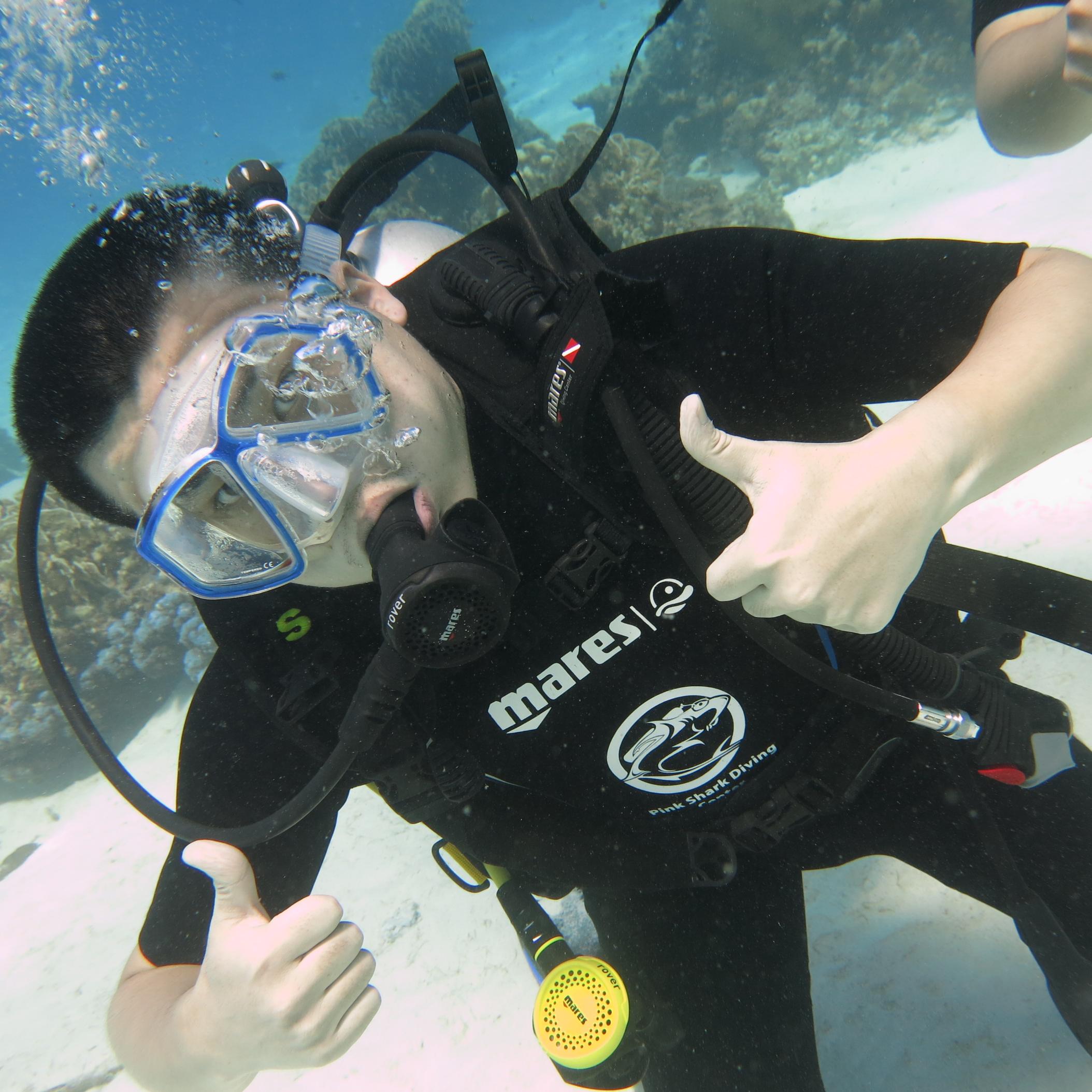 authur5
发布于2019-05-15 15:22来源:原创 4 评论 8 点赞
宁波1至4月份跨境电商网购保税进口成绩出炉,高达51.8亿
5月6日,宁波海关发布数据,今年1至4月份,宁波海关监管跨境电商网购保税进口商品51.8亿元,放行进口申报清单2912万票,同比分别增长33.5%和27.8%,占全国交易额超过两成。据统计,美妆用品、母婴用品、保健品是主要跨境电商零售进口商品,合计占比近八成。
Ningbo Cross-border E-commerce Online Shopping Bonded Import Turnover Reaches up to ¥5.18 Billion from January to April
Ningbo Customs released data on May 6th that, from January to April the cross-border e-commerce online shopping bonded imports supervised by Ningbo Customs reached up to ¥5.18 billion and 29.12 million import declaration lists were released, rising 33.5% and 27.8% from a year earlier respectively and making up more than 20% of the national turnover. According to statistics, cosmetics, maternal supplies and health care products were the major cross-border e-commerce retailer imported goods, accounting for nearly 80% in total.
菜鸟实现大贸跨境合单发货,进口商家成本下降近两成
5月6日,在菜鸟和天津海关的合作下,中国首单跨境电商与一般贸易成功合单发货,开创了中国进口物流的一项先河。这笔合单订单由天津东疆保税区的菜鸟保税仓发出。合单后,商家的一般贸易商品和跨境商品可以存放在同一个仓库,包装进同一个包裹发出。据测算,商家合单后,物流成本可降低15%—20%,发货时效可提升1-3天,一个中等规模的进口品牌,年节省成本可达150万元以上。
CAINIAO Realized Bulk Trade & Cross-border One-Bill Delivery, Decreasing Nearly 20% of Import Business Cost
On May 6th, under the cooperation of CAINIAO and Tianjin Customs, the first China's cross-border e-commerce & general trade one-bill delivery was successful, initiating a beginning concerning China's import logistics. This one-bill order was delivered from the CAINIAO bonded warehouse at the Dongjiang Free Trade Port Zone of Tianjin. After the combination, merchants' general trade goods and cross-border goods could be stored at the same warehouse and delivered within the same packed package. According to estimates, after the combination, the logistics cost could be decreased by 15%-20% and the delivery prescription could be enhanced for 1-3 days. A medium-sized import brand was able to save more than ¥1.5 million in cost annually.
一带一路国家商品2018年天猫国际销售增120%
阿里研究院日前发布《建设21世纪数字丝绸之路——阿里巴巴经济体的实践》报告。截至目前,共有21个"一带一路"沿线国家的1000多个品牌通过天猫国际进入中国。以泰国、以色列、新加坡为代表的"一带一路"沿线国家商品总销售额持续快速增长,2018年同比增长120%,与2017年68%的增速相比,接近翻倍。
截至2019年3月,天猫国际共引进了77个国家和地区、超4000个品类、超20000个海外品牌进入中国市场。
Sales Volume of Goods from Countries Along the Belt and Road on Tmall Global in 2018 Grew by 120%
Recently, Ali Research issued the report of Build the 21st Century Digital Silk Road -- Alibaba.com Economy's Practice. As of now, there have been more than 1,000 brands from 21 countries along the Belt and Road accessing to China through Tmall Global. The total sales volume of goods from Thailand, Israel and Singapore, serving as representatives of countries along the Belt and Road, grew rapidly and constantly, rising 120% in 2018 from a year earlier and nearly doubling up in comparison to the growth of 68% in 2017.
As of March 2019, Tmall Global introduced more than 4,000 categories and 20,000 overseas brands from 77 countries and regions into the Chinese market.
印度公司BigBasket获阿里等1.5亿美元投资
据外媒报道,印度创业公司Bigbasket获得了由Mirae Asset-Naver亚洲增长基金,阿里巴巴和英国政府拥有的CDC集团领导的一轮投资的1.5亿美元资金。去年,阿里巴巴在该公司领投了3亿美元的资金,加强了Bigbasket与亚马逊的竞争力,也成为了Bigbasket的最大股东。
据了解,Bigbasket平台上主要销售杂货,新鲜农产品以及宠物食品等,与Amazon.com Inc和Flipkart等平台竞争。
Indian Company BigBasket Acquired $150 Million Investment from Alibaba.com and Others
The Indian start-up company BigBasket acquired a $150 million capital invested by Mirae Asset-Naver CAGP, Alibaba.com and CDC Group possessed by the British Government, foreign media reported. Last year, Alibaba.com led $300 million investment into this company, strengthening the Bigbasket's competitiveness with Amazon and becoming the biggest shareholder of BigBasket.
It was understood that the BigBasket platform mainly sold groceries, fresh agricultural products, pet food and so forth, competing with Amazon.com Inc, Flipkart and other platforms.
跨境支付企业Thunes获1000万美元A轮融资
总部位于新加坡的跨境支付初创公司Thunes获得了由GGV Capital领投的1000万美元A轮融资。据悉,Thunes会利用这笔资金将其服务扩展到非洲,亚洲和拉丁美洲等新市场。
目前覆盖80多个国家和地区,并于9000多个支付企业建立了合作。包括Western Union,PayPal和M-PESA等全球支付公司。Thunes提供四种支付解决方案,包括P2P汇款处理,企业大额支付,B2B支付和数字支付服务。每天处理订单超300000笔,每年处理订单金额超过30亿美元。
Cross-border Payment Enterprise Thunes Acquired $10 Million Series A Round Financing
The cross-border payment start-up company Thunes, the head office of which was located in Singapore, acquired $10 million series A round financing from the lead investor - GGV Capital. It was reported that Thunes would apply this capital to extend its service to Africa, Asia, Latin America and other emerging markets.
As of now, it has covered more than 80 countries and regions and established cooperation with more than 9,000 payment enterprises, including Western Union, PayPal, M-PESA and other global payment companies. Thunes provided four payment solutions, including P2P remittance processing, enterprise large payment, B2B payment and digital payment service. It processed more than 300,000 orders daily and more than $3 billion of order amount annually.
国际竞争加剧:印度亚马逊跨境卖家达5万,有望在4年内突破50亿美元规模
据《印度经济时报》报道,亚马逊官方表示,印度的跨境电商卖家数量增长了56%,亚马逊全球开店印度团队的销售额突破10亿美元大关。该平台印度负责人预计,4年内,印度卖家跨境电商出口额有望达到50亿美元。目前,亚马逊平台上已经有5万个印度的卖家。
此外,亚马逊的全球竞争对手沃尔玛也直接从印度采购各类产品,如纺织品、服装、家居用品和药品等。如今,印度已成为全球零售商最大的采购目的国之一。
International Competition Was Intensified: Cross-border Sellers on Indian Amazon Reached to 50,000, Bidding Fair to Break $5 Billion within Four Years
According to The Economic Times, Amazon officially indicated that Indian cross-border e-commerce sellers grew by 56% and the sales volume of Indian teams running shops worldwide broke $1 billion. The Indian principal on this platform predicted the cross-border e-commerce export volume of Indian sellers within 4 years bidding fair to reach up to $5 billion. At present, there have been 50,000 Indian sellers on Amazon.com. Moreover, Walmart, the global rival of Amazon, also purchased various products from India directly, such as textiles, costumes, household products, medicines and so on. And now, India has become one of the biggest purchase destination countries as for global retailers.
发布你的看法