经济类新闻(5月份)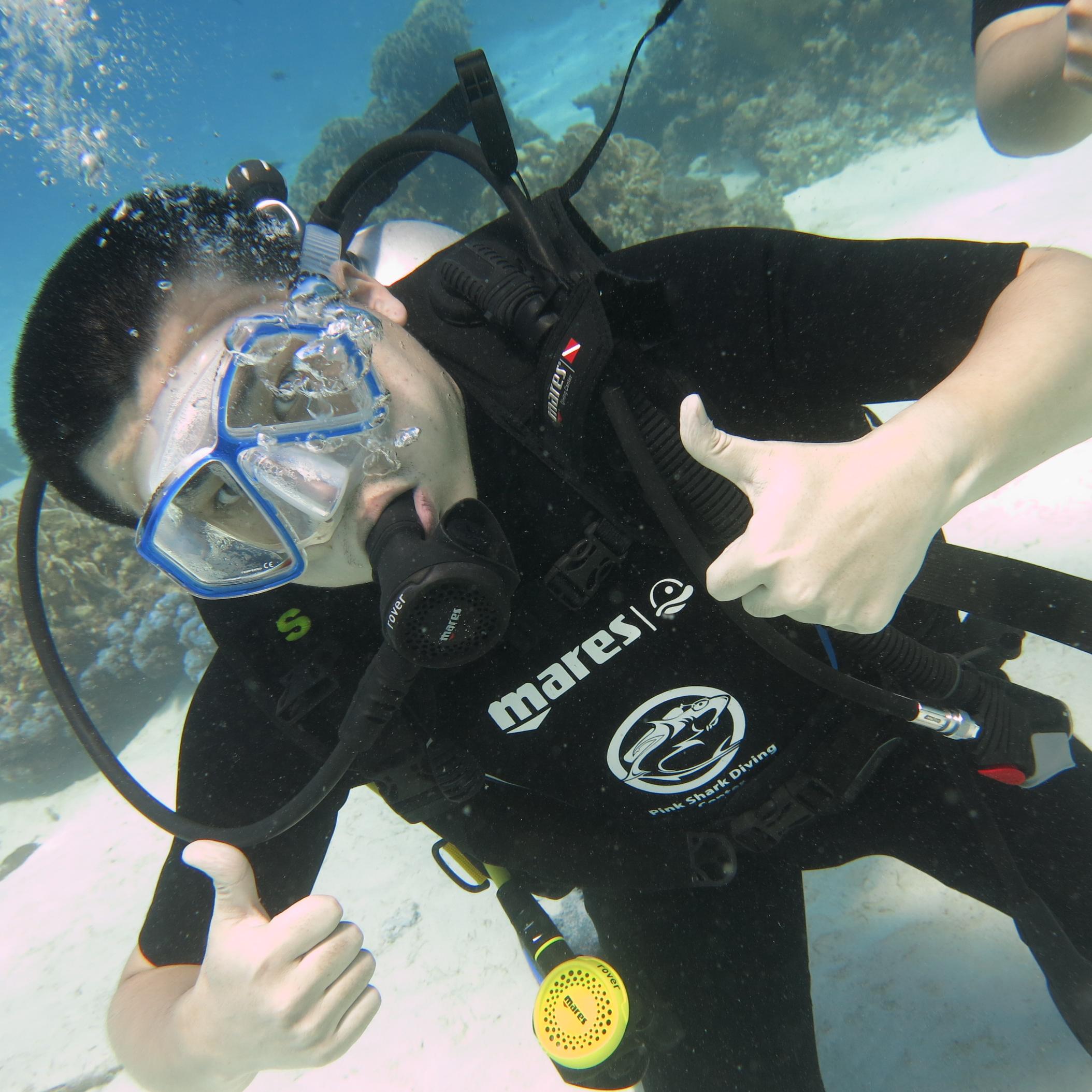 authur5
发布于2019-06-04 14:54来源:原创 5 评论 7 点赞
跨境电商进出口商品总额同比增五成
据昨日中国电子商务大会开幕同时发布的《中国电子商务报告(2018)》显示,2018年中国全年实现电子商务交易额31.63万亿元,同比增长8.5%;网上零售额9.01万亿元,同比增长23.9%;跨境电商进出口商品总额1347亿元,同比增长50%;农村电子商务交易额1.37万亿元,同比增长30.4%;全国快递服务企业业务量累计达到507.1亿件,同比增长26.6%;电子商务从业人员达4700万人,同比增长10.6%。
Cross-Border E-Commerce Import and Export Goods Total Rose 50% From a Year Earlier
According to China E-commerce Report (2018) issued by China E-commerce Convention inaugurated yesterday, China's turnover on e-commerce in 2018 reached ¥31.63 trillion, rising 8.5% from a year earlier; online retail sales reached ¥9.01 trillion, rising 23.9% from a year earlier; cross-border e-commerce import and export goods total reached ¥134.7 billion, rising 50% from a year earlier; rural e-commerce turnover reached ¥1.37 trillion, rising 30.4% from a year earlier; the business volume concerning national express service enterprises reached 50.71 billion, rising 26.6% from a year earlier; and e-commerce employees reached up to 47 million, rising 10.6% from a year earlier.
拼多多增加海淘类目
拼多多商品分类于近日做了调整,原来国际版块下线,新增"海淘"分类。目前拼多多海淘分类共有9个细分产品类目,包含:进口美妆、进口食品、进口酒水、营养保健、进口家居、进口母婴、进口个护、箱包配饰、服饰鞋靴。多多国际从今年2月份开始招商跨境商家,两个月时间在十几个保税区城市召开了招商大会,并且近期在香港召开了直邮商家招商会议。
Buy Together to Add Overseas Shopping Category
The commodity categories of Buy Together were adjusted recently -- the original International Sector was removed and the "Overseas Shopping" category was added. At present, the "Overseas Shopping" consists of 9 subdivisions, including imported cosmetics, imported food, imported beverages, nutrition and health care, imported home furnishing, imported maternal and infant products, imported personal care, bags and accessories, and costumes and shoes. Duoduo International started to attract cross-border merchants from February this year, and held a number of merchant conventions in dozens of free trade zone cities within two months, and held a direct mail merchant investment promotion conference in Hong Kong recently.
阿里生态出海:在中东搭建全球卖物流体系
有消息称,阿里旗下跨境电商平台全球速卖通已开始跟国内的跨境电商物流服务商进行合作,搭建土耳其出口的物流服务体系。速卖通方面透露,正在土耳其与一家华资的物流商有合作并且已经向一些土耳其商家客户推荐使用这个出口物流服务。显然,阿里跨境零售体系已经不局限于国际品牌和中国卖家产品的生态支持,开始给海外卖家搭建服务生态体系。这意味着,中国电商也将拥有"全球卖"的样板。
Ali Ecological Foreign Oriented: to Establish Global Selling System in the Middle East
It is reported that the cross-border e-commerce platform AliExpress owned by Ali has started to cooperate with domestic cross-border e-commerce logistics service providers, so as to establish the outbound logistics service system in Turkey. According to AliExpress, it was cooperating with a Chinese-invested logistics provider in Turkey and has recommended some Turkish merchants and customers to use this outbound logistics service. Obviously, Ali cross-border retail system has not be limited to the ecological support for international brands and Chinese sellers' products, but rather established service ecological systems for overseas sellers, which meant China's e-commerce would possess the model of "Global Selling".
瞄准年轻女性Lazada在泰国线下虚拟试衣
据外媒报道,Lazada在泰国EmQuartier商场推出首个女性节日活动,将线上和线下活动融为一体。共有40多个品牌参加本次活动的,此次活动将展示阿里巴巴的一项创新项目"Magic Mirror",利用计算机视觉技术和人工智能让用户通过连接互联网的镜子"试穿"衣服和化妆品。在2019年第一季度,Lazada Thailand的女性购买者数量增长了8%。另外,为了利用这一细分市场 ,Lazada在去年10月创建了LazInStyle。
Lazada Offered Offline Virtual Fitting in Thailand Aiming at Young Women
According to foreign media reports, Lazada launched the first female festival activity at EmQuartier Mall in Thailand, integrating online and offline activities. There were over 40 brands participating in this activity, and the activity would display an Alibaba's innovative project "Magic Mirror", which made customers "fit on" clothes and cosmetics through a mirror connected with the Internet by means of computer vision technique and AI. In Q1 2019, Lazada Thailand's female purchasers rose 8%. In addition, Lazada created LazInStyle in October 2018, for exploiting this subdivision market.
预计2019年底法国电商市场份额达1042亿欧元
预计到2019年底,法国电子商务的市场份额将达到1042亿欧元,与去年的926亿欧元相比,增长了12.5%。法国互联网用户在网上购物的比例预计与去年持平,占比约75%,预计每位在线购物者的年度金额将从去年的2126欧元增加到今年的2,346欧元。
French E-Commerce Market Share to Be Expected to Reach 104.2 Billion Euros By the End of 2019
French e-commerce market share is expected to reach €104.2 billion by the end of 2019, rising 12.5% in comparison to €92.6 billion of last year. The proportion concerning online shopping of French Internet users is expected to be flat compared with last year, accounting for about 75%, and the annual amount of each online shopper is expected to mount up to €2,346 this year from €2,126 of last year.
澳洲电商市场报告:预计2019年底网购人数将达2030万
据悉,澳大利亚电商市场目前呈蓬勃发展趋势,2018年澳大利亚人在网购方面支出共计达到286亿澳元(203亿美元)。截至2019年1月,网购消费在澳大利亚零售总额中占有9%的份额。Statista(德国数据统计资源网站)预测,到2019年底,澳大利亚在线企业的收入将增长15.1%。此外,2019年网购消费者人数将比去年增加5%,达到2030万。
Online Shoppers to Be Expected to Reach 20.3 Million by the End of 2019, According to Australian E-Commerce Market Report
It is reported that Australian e-commerce market is growing vigorously at present, and expenditures of Australians on online shopping in 2018 amounted to A$28.6 billion ($20.3 billion). As of January 2019, online shopping consumption accounted for 9% of shares in Australian retail sales. By the end of 2019, the revenues of Australian online enterprises will rise 15.1%, according to the prediction of Statista, a German data statistics resource website. Moreover, online shoppers in 2019 will rise 5% to 20.3 million from a year earlier.
俄罗斯电商平台Ozon:2018年GMV大增73%
据外媒报道,2018年俄罗斯电商平台Ozon的GMV(商品交易总额)大幅增长了73%,达到425亿卢布(近6.8亿美元,含增值税)。该公司于2019年4月宣布,2018年Ozon处理了超过1500万份订单(共计7400万件商品)。面对日益激烈的市场竞争,该公司表示将大举投资以扩大其物流网络。
GMV Rose 73% Greatly in 2018, According to Russian E-Commerce Platform Ozon
According to foreign media reports, the GMV (Gross Merchandise Value) of Ozon, a Russian e-commerce platform, rose 73% greatly to ₽42.5 billion (nearly $680 million, VAT included). The company announced in April 2019 that Ozon has processed over 15 million orders (amount to 74 million commodities) in 2018. In the face of increasingly fierce market competition, this company will invest heavily to expand its logistics network.
发布你的看法