钱塘江 | 钱王射潮的故事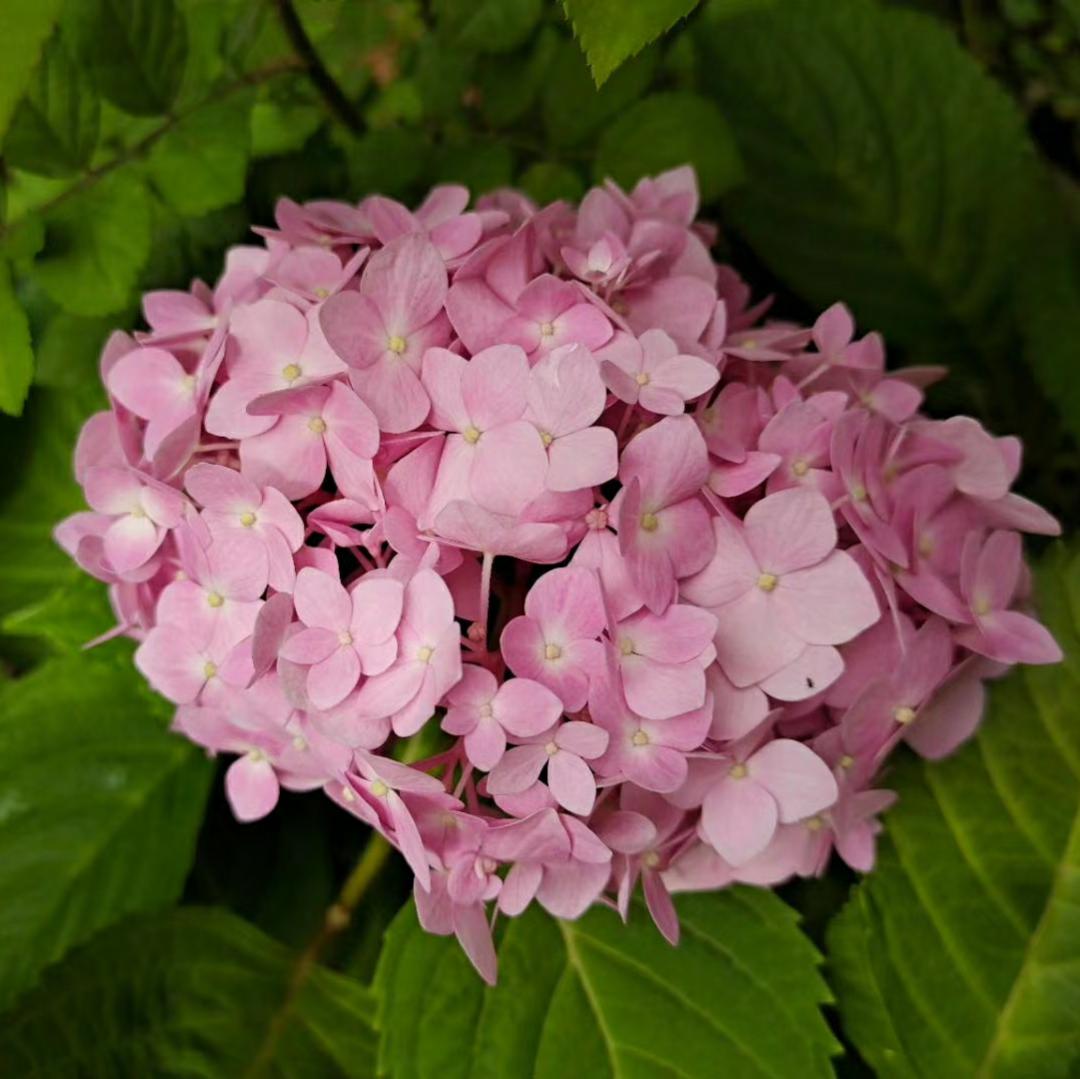 汉译英学习(72)钱塘江 | 钱王射潮的故事
CATTI考试资料与资讯
来源 | 译之有道
https://yizhiyoudao.kuaizhan.com/46/1/p3581947357c377
钱塘江古称"浙江",浙江省名来源于此,它是浙江省内最大的河流,总长约93公里,下游流经杭州湾注入东海。
The Qiantang River was originally known as Zhe River (Zhejiang), which served as the inspiration for the name of Zhejiang Province. The largest river in the province, its lower course flows 93 kilometers before reaching Hangzhou Bay and emptying into the East China Sea.
钱塘江潮是世界自然奇观,国际地理学界将钱塘江与南美亚马逊河、南亚恒河并称为"世界三大强涌潮河流"。钱塘江的观潮习俗在杭州已有2000余年历史。
The Qiantang River tidal bore is a natural wonder of the world. Together with the Amazon and the Ganges, the Qiantang River has been internationally recognized as carrying one of the three strongest tidal bores in the world. The tradition of viewing the Qiantang River tidal bore in Hangzhou dates back more than 2,000 years.
南宋(1127-1279年)以来的近900年中,杭州基本以西湖为中心扩展。自21世纪,杭州城市面积扩大,开始以钱塘江为轴线,沿两岸发展。
In the nine centuries since the Southern Song Dynasty (1127-1279), Hangzhou has expanded outward from West Lake. Beginning in the 21st century, the expansion of Hangzhou's urban areas has proceeded along the banks of the Qiantang River.
1000多年前,杭州是吴越国的首都。吴越王名叫钱镠,勇猛无比,被称为"钱王"。
Back in the 10th century, Hangzhou was the capital of the kingdom of Wuyue. Qian Liu was the king of Wuyue, and his fierce bravery had no peer.
钱王统治杭州时,钱塘江的围海大堤总是修不起来。昼夜两次涨潮,堤坝尚未完工,就会被潮水冲垮,潮水给江边的百姓带来了极大的危害。民间传言,江中有兴风作浪的潮神,才使潮水泛滥。
Under King Qian's rule, workers consistently failed to complete a seawall that would protect the land along the Qiantang River. Because the tide rose twice a day, workers would no sooner build up the seawall, when the tide would wash away all they had done. People who lived along the river were in great danger from the tidal bore. According to folklore, the river was inhabited by a tide god, who summoned the wind to create the tidal bore that inundated the land.
国王钱镠在农历八月十八(潮水最大那日),令万名弓弩手候在江边,当潮水汹涌而来时,万箭齐发,周边百姓也来助威。潮水在钱王和百姓的威慑下,向回退去,直至消失在远方。
On the 18th day of the eighth month of the lunar calendar, when the tidal bore was at its strongest, King Qian ordered 10,000 archers to take their crossbows and wait for his command on the banks of the Qiantang River. When the tide roiled forward, it was met with a 10,000 arrows. Locals, who had been watching from afar, clustered toward the archers to cheer them on. Faced with the might of King Qian and the people, the tide suddenly retreated and vanished without a trace.
至今,钱江潮水一到六和塔边就会逐渐减小,在塔前水面,缓下来的水弯弯曲曲地向前流去,呈"之"字状,钱塘江因此又名"之江"。
Even today, the Qiantang River tidal bore begins to shrink upon reaching the Pagoda of Six Harmonies (Liuhe Pagoda). The tide flows in front of the pagoda in a zigzag pattern similar to the Chinese character "之," which is pronounced "zhi." This zigzag gave the Qiantang its other name, the Zhi River (Zhijiang).
百姓们为了纪念钱王射潮的功绩,把江边的海堤叫做"钱塘"。
As a way to honor King Qian for shooting the tide, the people named the seawall by the river after him.
发布你的看法