英汉翻译练习二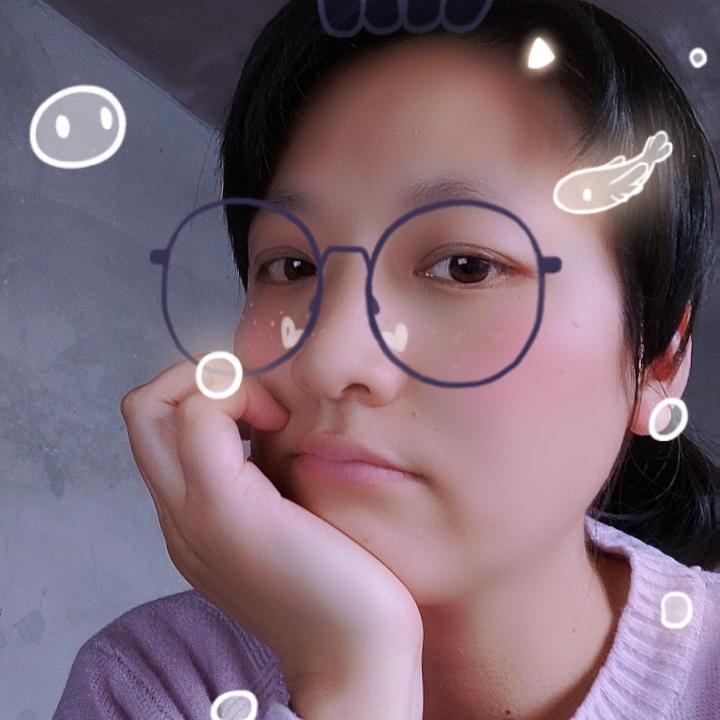 sophy
发布于2020-07-15 10:51来源:原创 2 评论 8 点赞
For real estate development, XX Real Estate Co., Ltd and Lianfa (Group) Co., Ltd. have been enhancing program development and marketing force in recent years, boasting of a great increase in business scope and economic benefit. They have both been listed in Top 100 Real Estate Enterprises in China, acquired Grade A Qualification for National Real Estate Development, and extended their development footprint to nearly 20 cities in China.
在房地产开发方面,XX房地产公司和联发集团近年来一直加大项目开发和营销力度,经营规模和经济效益大幅提升。两家公司都进入中国房地产公司百强行列,荣获国家房地产开发一级资质,开发区域已延伸至全国近二十座城市。
For tourism and hotels, Xiamen XX Tourism and Hotels Incorporation has always been focusing on the overall improvement of business scale and service quality. Currently, it is investing and operating more than 10 high-level starred hotels in Xiamen, Fuzhou, Quanzhou, Wuyi Mountain and other places, and exerting itself to create "XX", the high-end starred hotel management brand, which has won the titles of "Top 10 Brand Hotel Management Companies" and "Most Influential Hotel Group in Investment Management" of Sino-foreign Hotels Platinum Award successively. Moreover, XX International Travel Service under its management has been ranking at the first place of Top 10 International Travel Agencies in Fujian Province and at the front of Top 100 Travel Agencies in China for years.
在旅游酒店方面,厦门XX旅游集团一直注重经营规模和服务质量的全面提升,目前正在厦门、福州、泉州、武夷山等地投资和运营10多家高星级酒店,并着力打造"XX"高星级酒店管理品牌,曾先后荣获中外酒店白金奖"十强品牌酒店管理公司"和"投资管理类最具有影响力酒店集团"。此外,XX国际旅游一直位居福建省十强国际旅行社首位,并连续多年位列中国百强旅行社前列。
For conference and exhibition, Conference & Exhibition Group is now operating and managing three large-scale modern venues, namely, Xiamen International Conference and Exhibition Center, Xiamen International Conference Center and Fuzhou Strait International Conference & Exhibition Center, and one high-end concert hall, with a total area of over 910,000 square meters. It has successfully undertaken more than 3,000 exhibitions of different kinds and organized many international exhibitions including China Xiamen International Stone Fair having the largest scale of its kind around the world and China Xiamen International Buddhist Items & Crafts Fair. It has become one of the top ten most influential exhibition enterprises, with its business scope ranking the top ten among nationwide exhibition enterprises.
在会展业方面,目前会展集团正在经营和管理厦门国际会展中心、厦门国际会议中心、福州海峡国际会展中心三个大型会展场馆和一座高档音乐厅,经营场所总面积达91万平方米。集团已成功承接了3000多个各类展会,并开办了全球规模最大的《中国厦门国际石材展》、《中国厦门国际佛事用品展》等多个国际性展会。集团经营规模已经跻身全国展览企业前十位,成为中国十大最具影响力的会展企业。
发布你的看法